Bring Your Own Container.....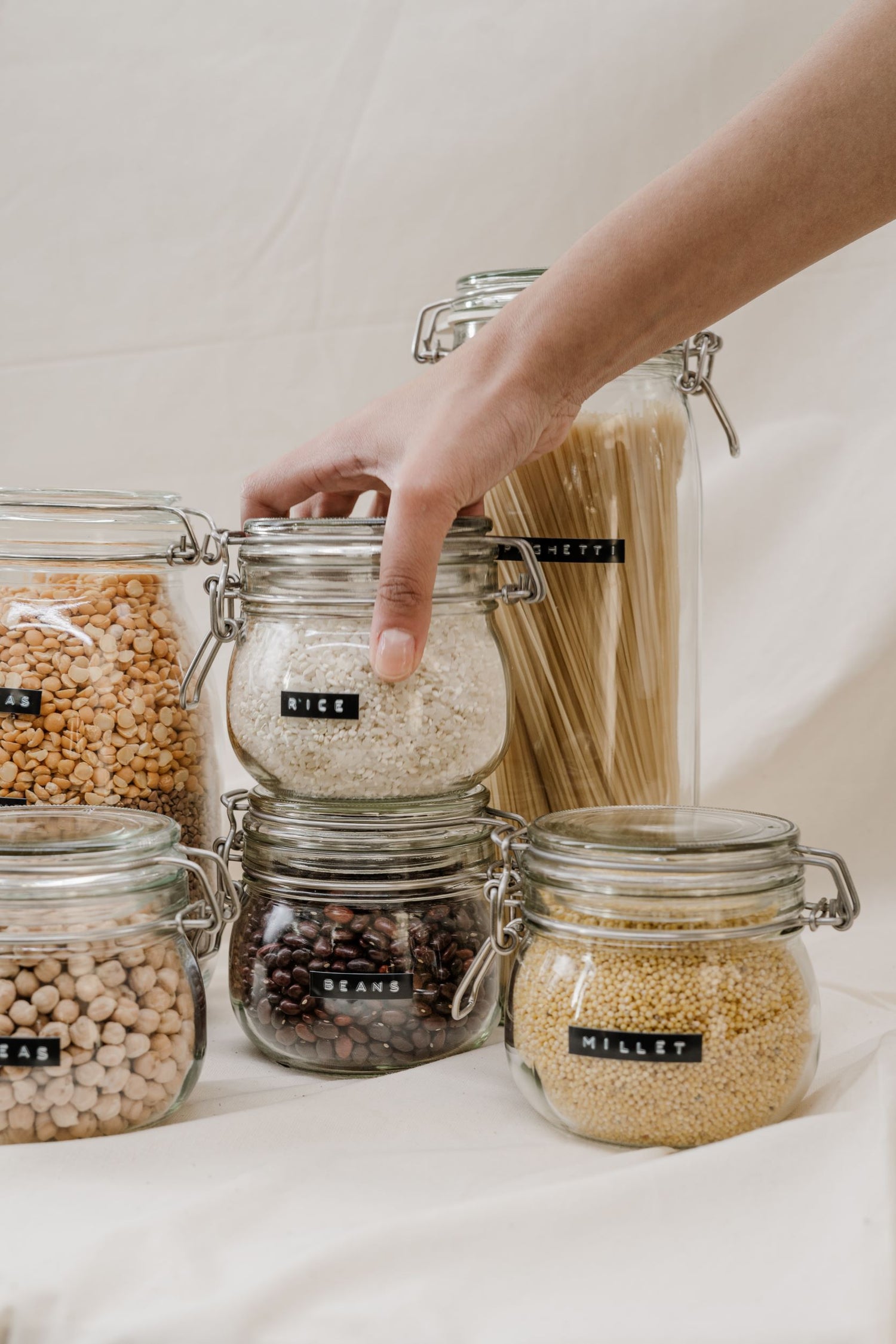 ....And zero waste shopping can't get any easier!
Easy to do & great for the environment!
HOW DOES IT WORK?
1 - Make sure your container is sparkling clean when you arrive!
#2 - Have it weighed when you arrive, BEFORE you fill it! 
#3 - Please DO NOT scoop your container in the bins; ONLY use the scoops provided to pour into your container.
*Our staff have the right to refuse use of any containers that do not appear to be washed / cleaned thoroughly.